Categories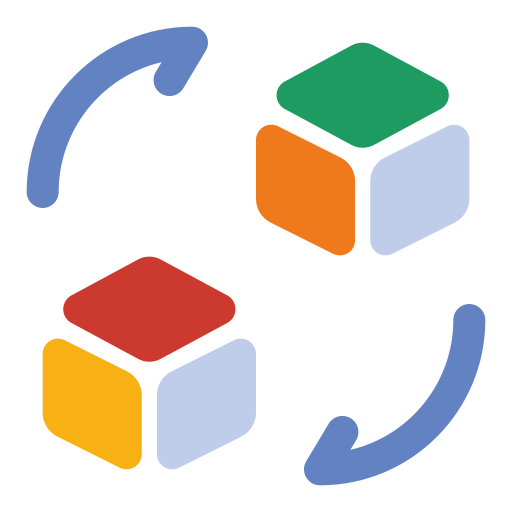 Conversion
Multiple apps to help you convert documents, videos or audio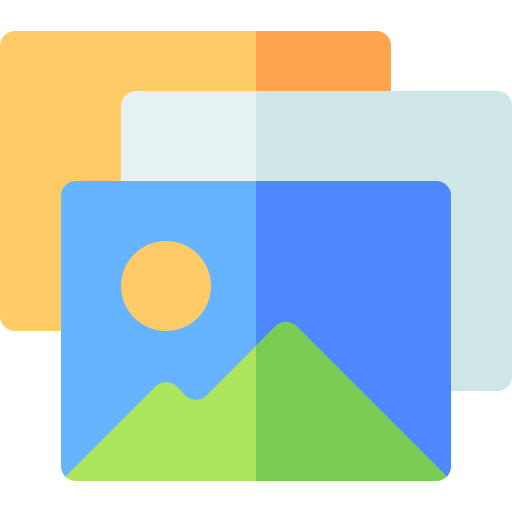 Images
Images editor apps: Crop, convert, transform, ect...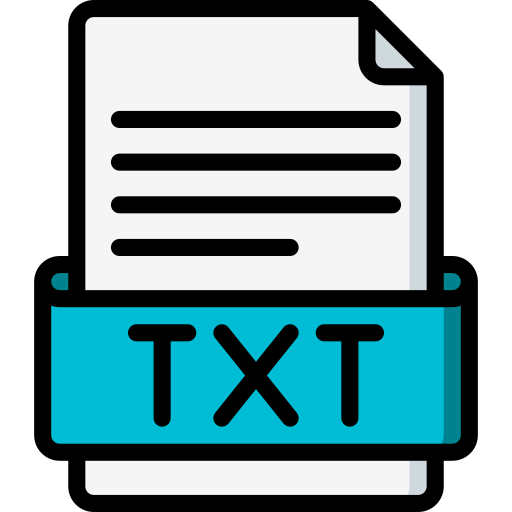 Text
Manipulate, transform or convert Text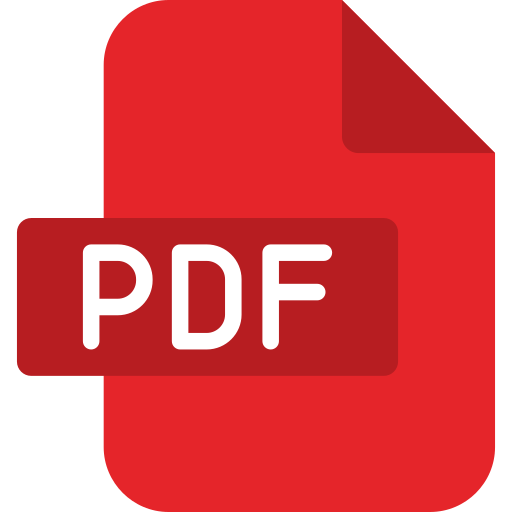 PDF
All PDF tools: extract, convert, merge, protect...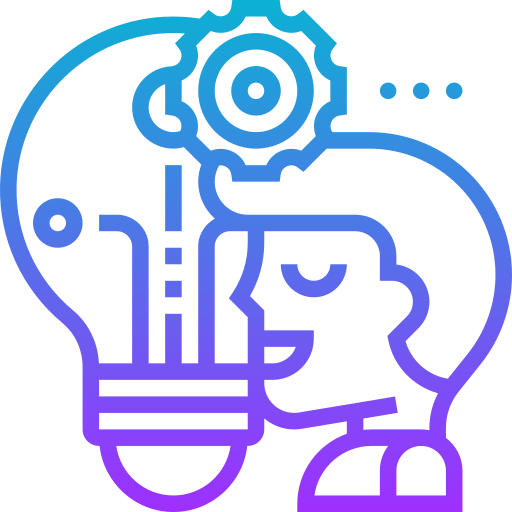 Generate
Generate QR code, names and other things

Documents
Document applications: Convert, transform, or generate
Videos
Record, cut or convert videos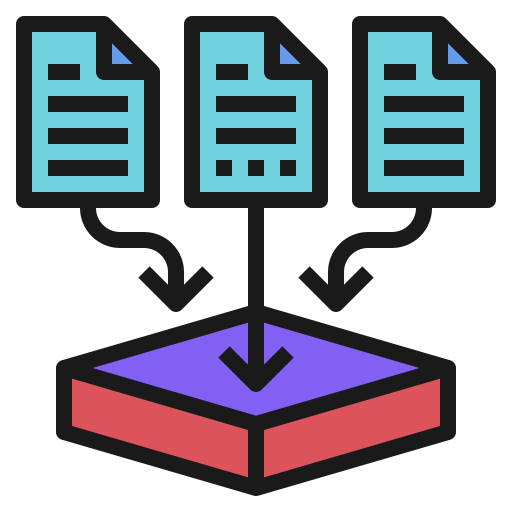 Lists
Combine and generate your lists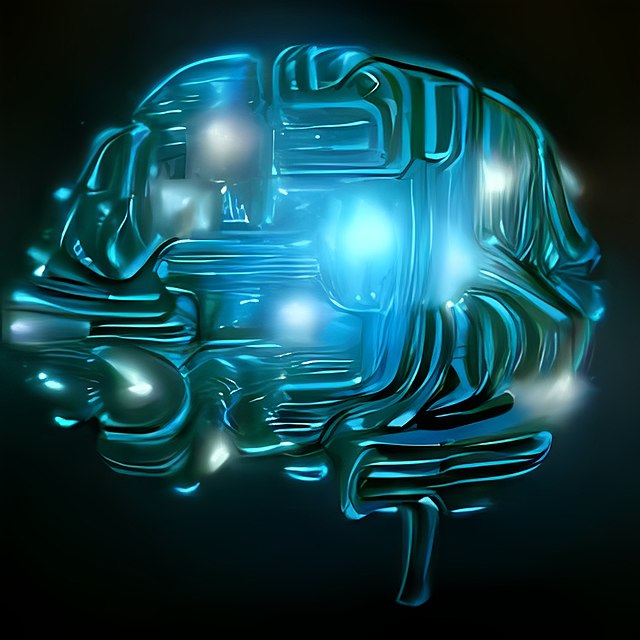 AI
Apps using Artificial Intelligence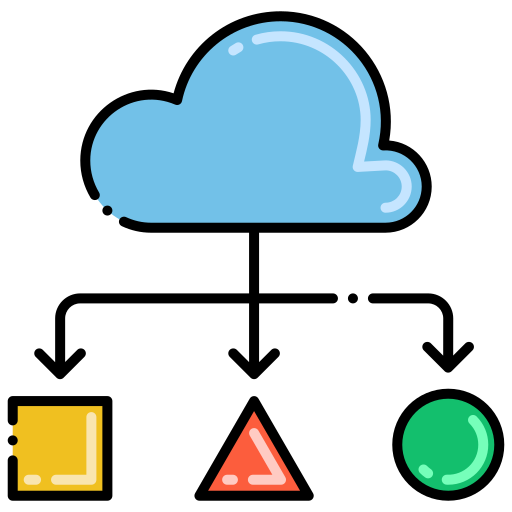 Extract
Extract text, images and audio from different files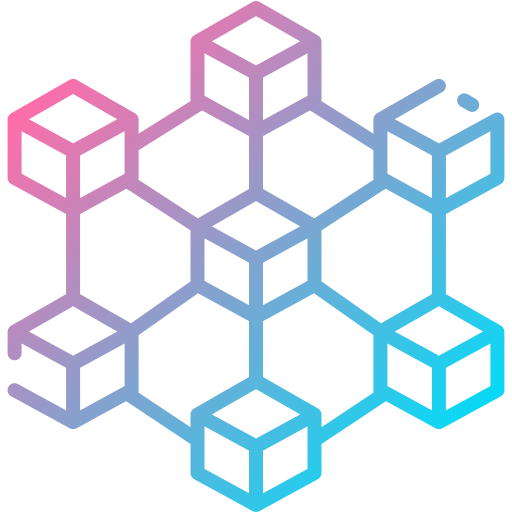 Blockchain
All the blockchain related apps

Random
Random data generators. Get your random data fast and start testing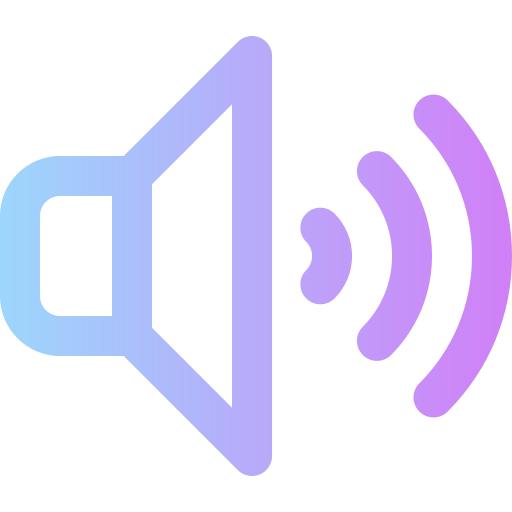 Audio
Record, extract or convert audio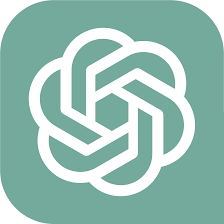 ChatGPT
Apps powered by ChatGPT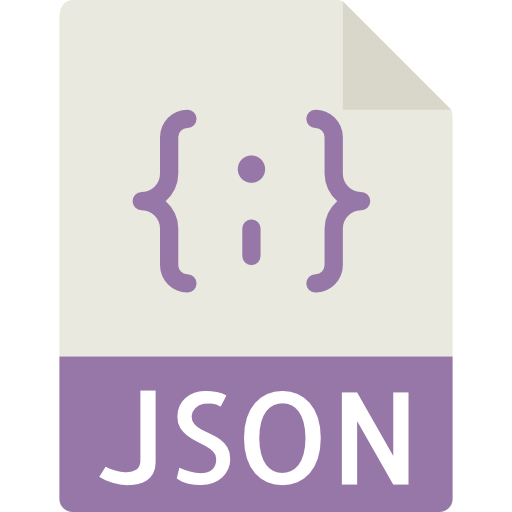 JSON
Apps that accept or generate JSON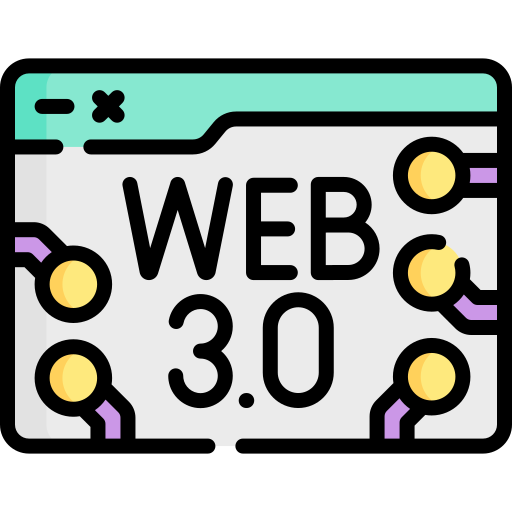 Web3
Web3 incorporates concepts such as decentralization, blockchain technologies, and token-based economics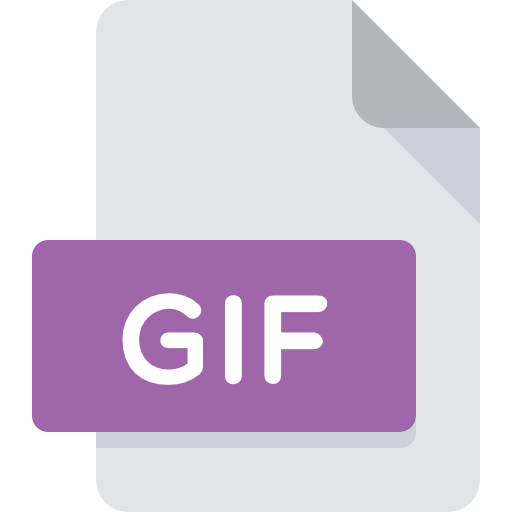 Gif
Convert your videos and images to Gif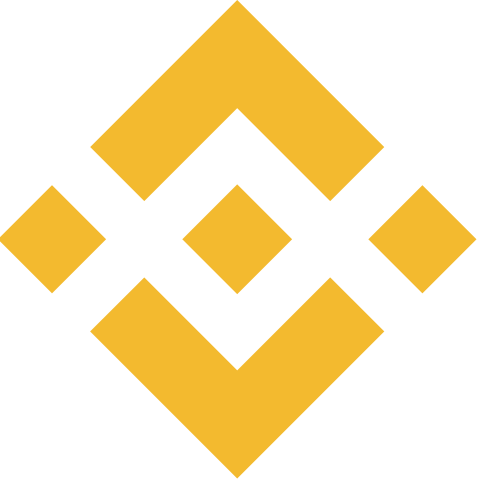 Binance Smart Chain
Applications dedicated to Binance
Numbers
Numbers manipulating apps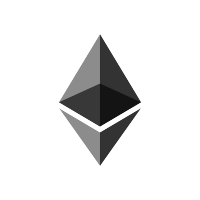 Ethereum
Ethereum related applications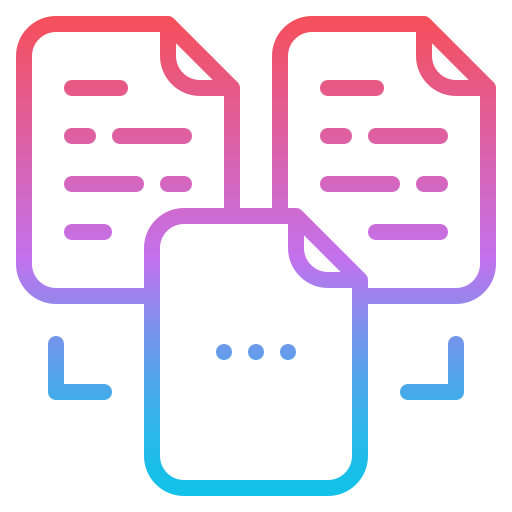 Merge
Combine text, videos, documents...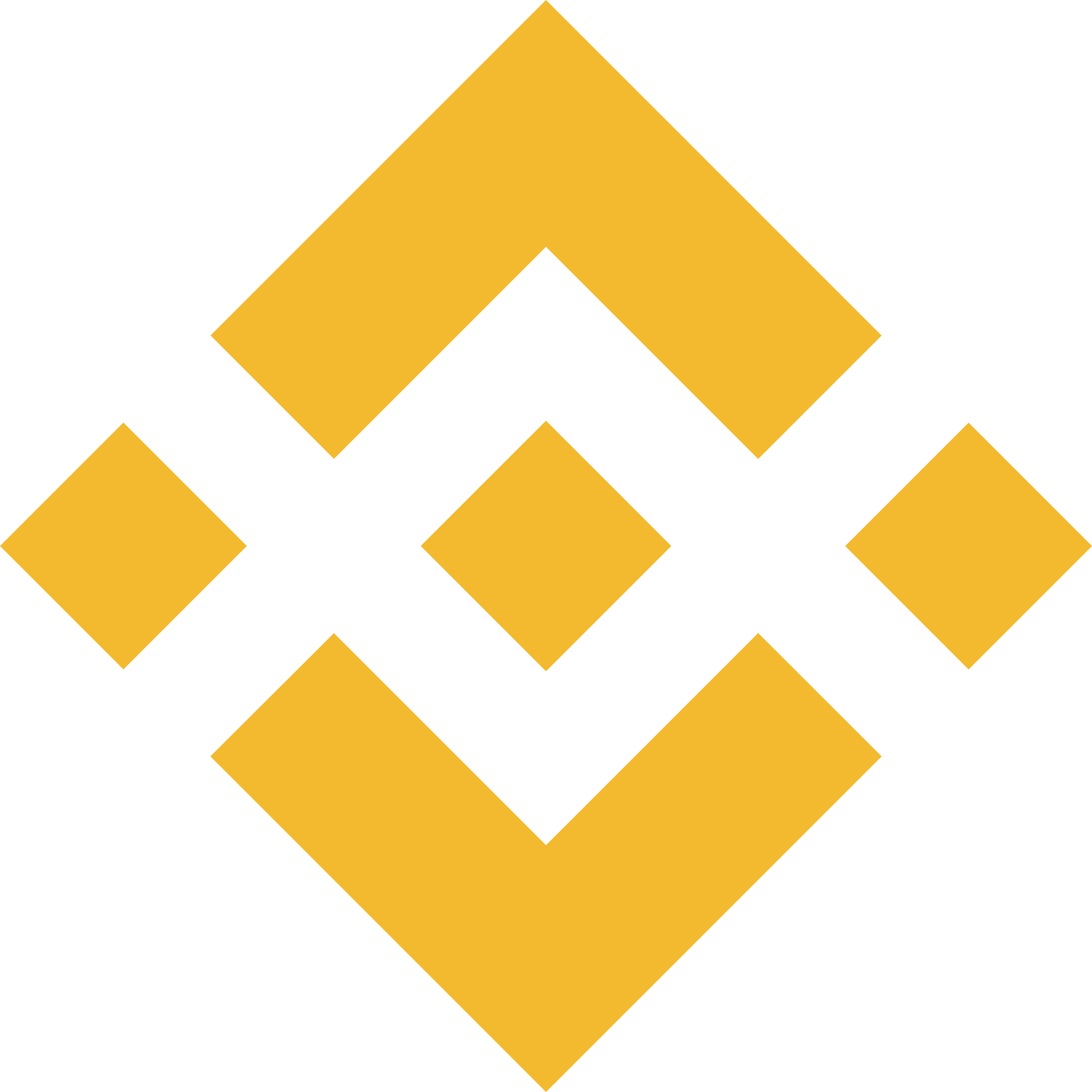 Binance
Applications dedicated to Binance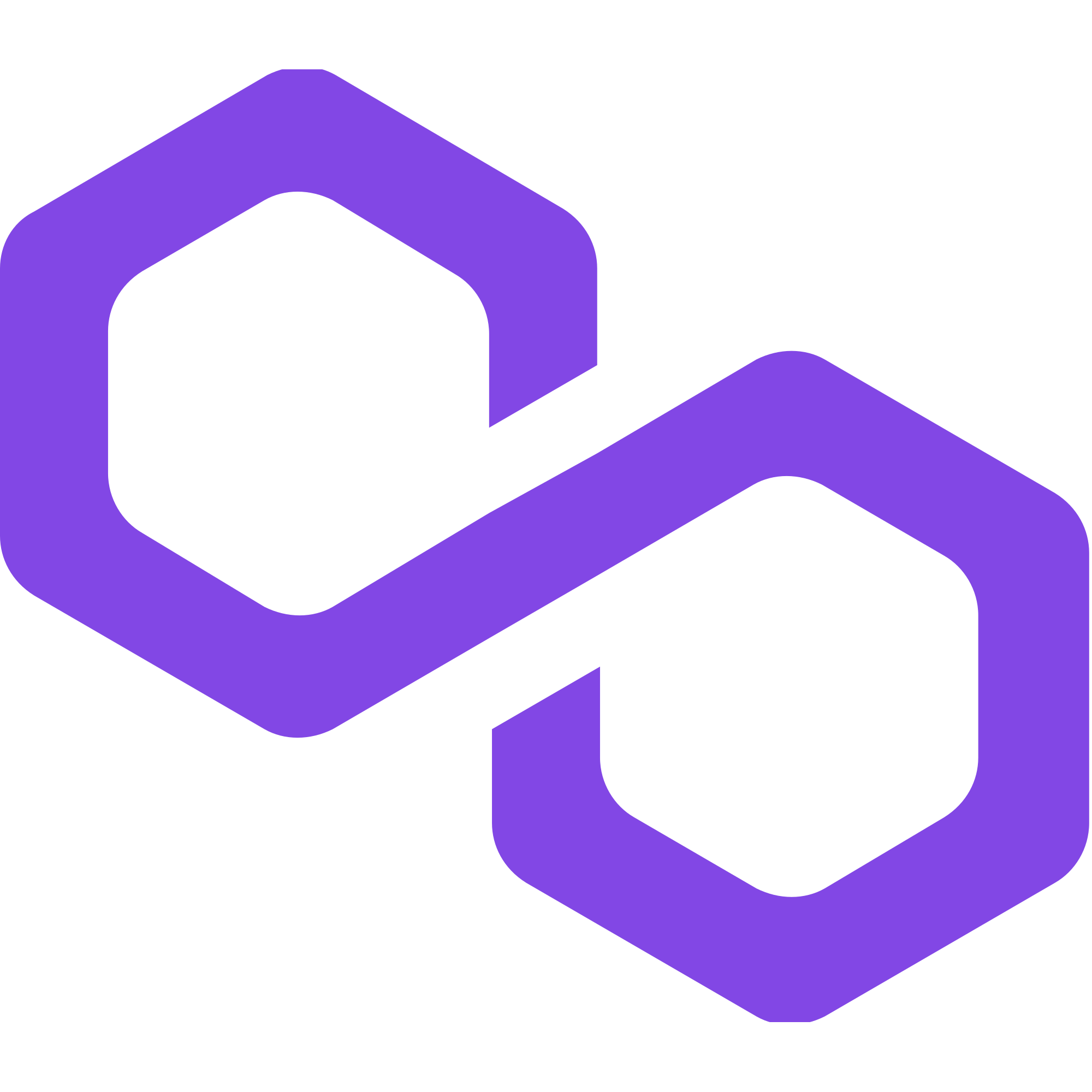 Polygon
Applications for the Polygon network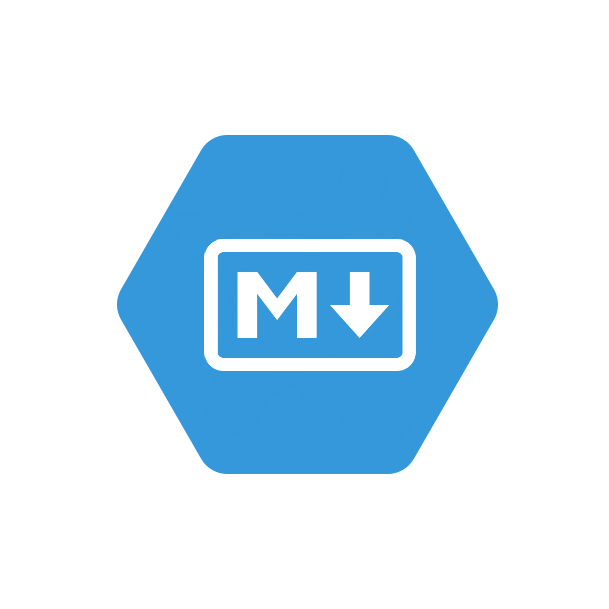 Markdown
Markdown related app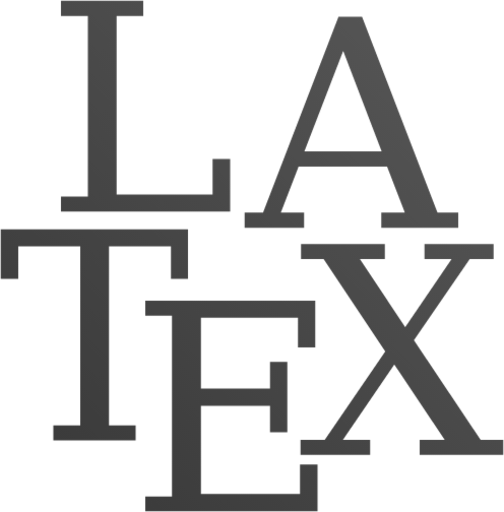 LaTex

Solidity
Construct and design smart contracts on Blockchain platforms
Files
Apps that require a file to be uploaded