The best tools in one platform.
Unleash your full potential with Ikalas.
Top categories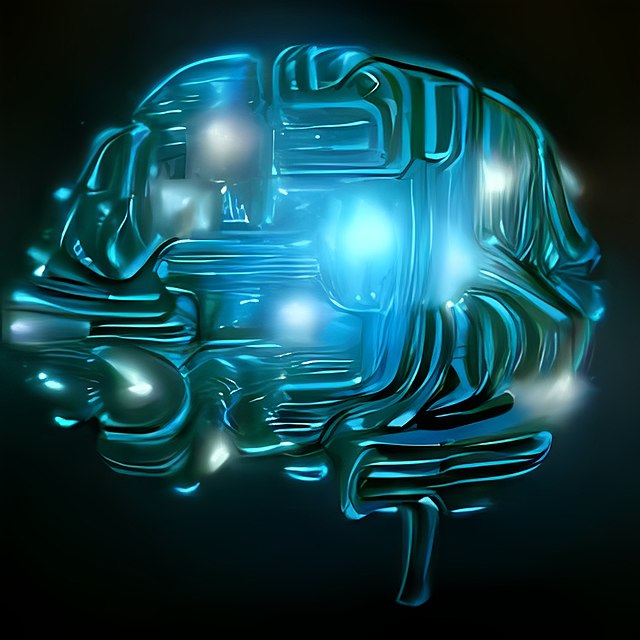 AI
Apps using Artificial Intelligence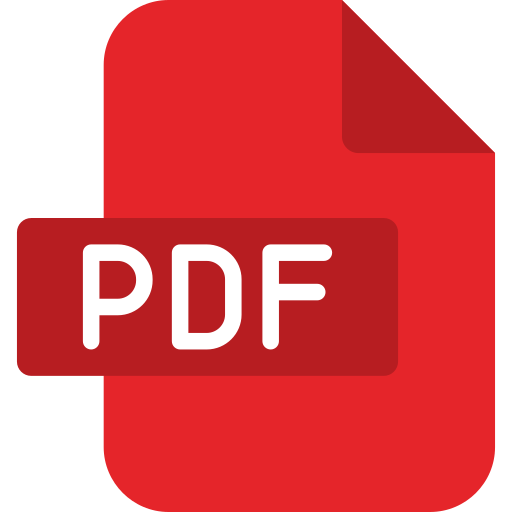 PDF
All PDF tools: extract, convert, merge, protect...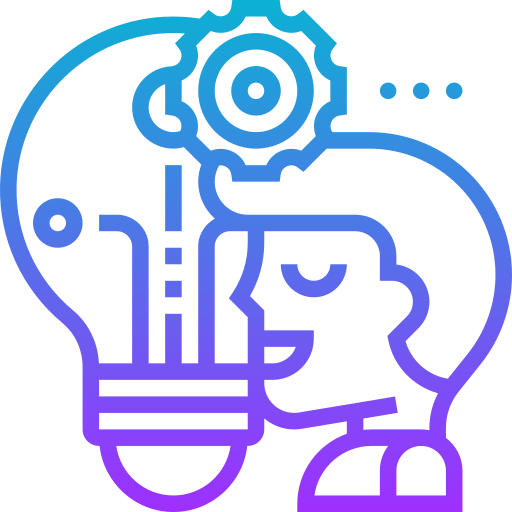 Generate
Generate QR code, names and other things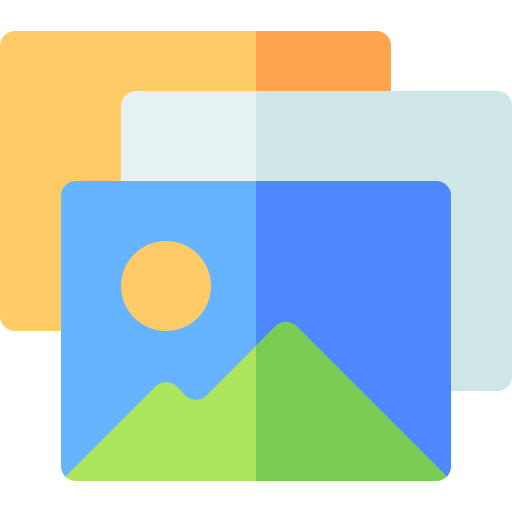 Images
Images editor apps: Crop, convert, transform, ect...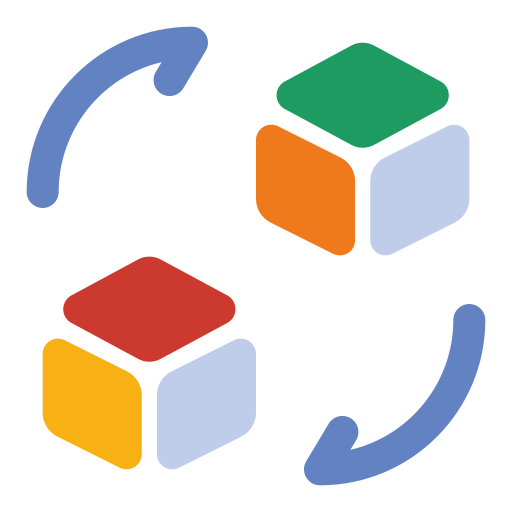 Conversion
Multiple apps to help you convert documents, videos or audio

Documents
Document applications: Convert, transform, or generate
View all categories
What is the Ikalas platform ?
Ikalas is a web platform that offers hundreds of applications accessible directly from a browser, without the need to download or install any software. Some applications use AI (Artificial Intelligence) to provide powerful assistance to all users to increase their productivity.
Absolutely yes. Exchanges with our service use HTTPS, which allows all your data to be encrypted. We are only at the service of our users. We do not communicate any information to third parties.
Some applications are free and others are paid. Paid applications require a monthly subscription (see the pricing page). Payments are secured with Stripe and Ikalas does not hold any banking information about its users.